[smp_title title="RE/MAX Hall of Fame – Lifetime Achievement" style="boxed-with-icon" color="#000000″ icon="icon-trophy"]
"RE/MAX #6 Ranked Team in Houston, #55 in U.S., #89 Worldwide"
[rbm_har_rating]
[smp_title title="Home Search" style="boxed-with-icon" color="#000000″ icon="icon-search"][rbm_quick_search_new_listings]
3-D Self-Guided Tours to Sell Your Home
Years of Experience to help you Buy or Sell
[smp_button title="Read" link="/wp-content/uploads/2014/01/RBM-FBTXBZ1.pdf" icon="icon-eye-open" el_class="rbm_polaroid_listen"]
VoyageHouston Magazine
The Monica Foster Team was spotlighted in Houston's newest online magazine for their accomplishments.
[smp_title title="OUR CLIENTS ARE OUR BEST ADVERTISEMENT" style="boxed-with-icon" color="#000000″ icon="icon-quote-right" second_title="A Few of Our Many Testimonials, One of the Highest in Greater Houston!" margin_top="0″]
ARE YOU A PAST CLIENT? Refer Us and receive a free gift!
[smp_title title="ABOUT US" style="boxed-with-icon" color="#000000″ icon="icon-group" second_title="The Top Rated Team in all of Greater Southern Houston and Galveston" margin_top="0″]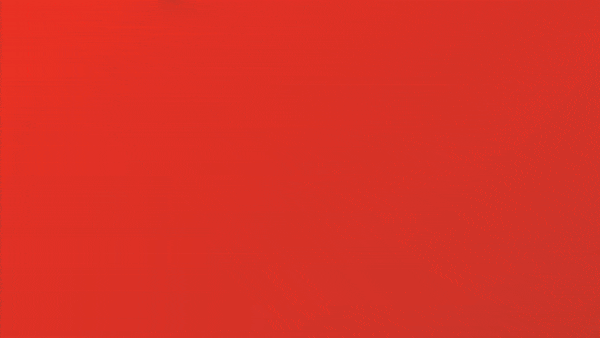 The Monica Foster Team has grown from humble beginnings in 2008 to the most successful team in the entire Greater Clear Lake/Pearland/Houston Bay Area.  We are a small team composed of highly-skilled, highly-certified,  diverse individuals dedicated to personal service. We focus on League City real estate, Clear Lake real estate, Seabrook real estate, Friendswood real estate, Kemah real estate, Dickinson real estate, Pearland real estate, and Houston real estate in the bay area. To learn more about our reviews, certifications, and accomplishments check out our ABOUT US page. We would love to be your Realtor!®